Toronto Coronavirus Disinfection Services for COVID-19
Has your business, property or industry been adversely effected by the Coronavirus pandemic?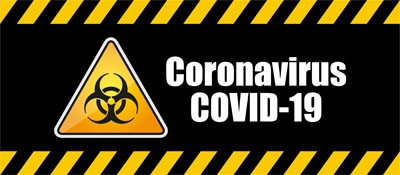 During these exceptional times we have and continue to provide expert Toronto Coronavirus disinfection services for COVID-19 all over Toronto and the G.T.A. to the following sectors but not limited to:
Homes
Property Management Condos, Apartment Buildings etc.
Retail stores and Strip Malls
Business office complexes
Industrial complexes
Public facilities
Medical facilities
Certified Anti-Microbial Services
We use the latest anti-microbial and anti-viral solutions that are bio-friendly and safe to use for all applications. These products are only available to licensed professionals so beware of people or companies that provide regular cleaning services these products cannot be purchased by members of the public or general cleaning companies but only those who are IICRC certified. Make sure to only use certified Toronto Coronavirus COVID-19 Services
Toronto Coronavirus Disinfection COVID-19 Decontamination & Cleaning Service
Due to the current outbreak of COVID-19 and the increase in demand for Toronto Coronavirus disinfection services if you are in need of proper identification and solutions to limit the survival of the virus in your environments our qualified technicians can develop and execute specific plans for your unique situation. It is important that corrective, preventative and post -event treatments are enacted for the long-term health and safety of your residents, employees and the public in general.
Anti Microbial disinfection
Spraying and hand wipe down applications
Fogging
Containment
Bio Friendly solutions
We are here to help and keep the community safe with the capability for small to large scale disinfection and preventative remediation. Remember we service all of the G.T.A and Southern and South Western Ontario!